The Benefits of Maturity for the Precast Market
Save enormous amounts of money on energy.
Save time and labor by requiring fewer test samples to be made, cured, stored, broken and recorded.
Optimize mix designs around bed strengths rather than cylinder strengths.
Improve safety by never de-tensioning strand too soon.
Key in on QC issues with concrete almost instantly, improving overall QC.

Fix problems faster, reducing the chance of failures and re-working

Reduce waiting times, improve productivity (flip beds faster)
Reduce waste by never stripping too soon.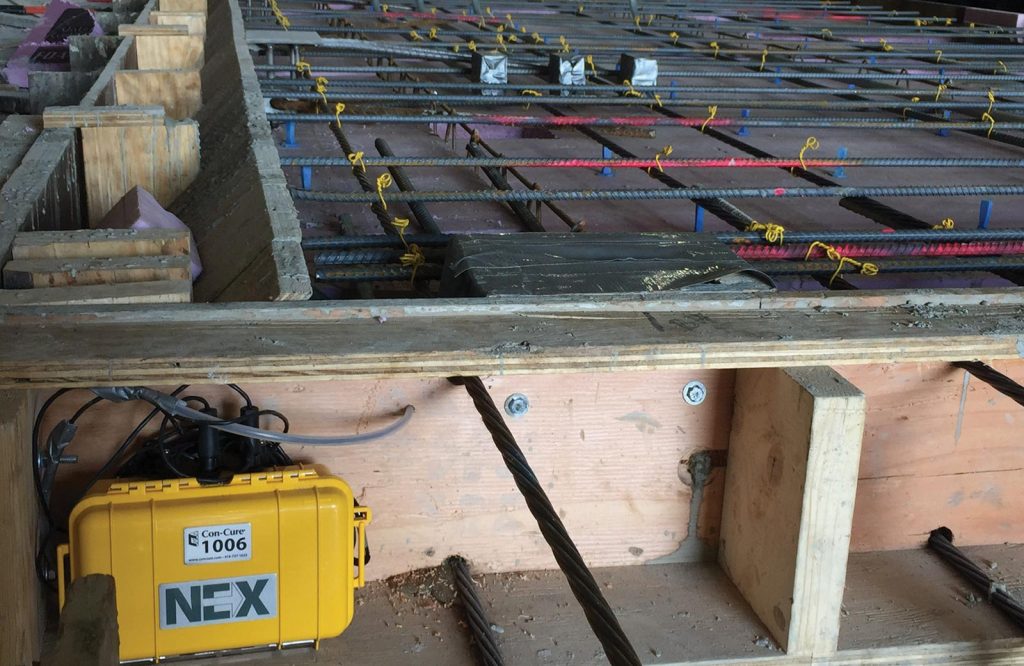 How Maturity is Transforming the Precast Concrete Industry
Simple and Cost-Effective Solutions for Improving QC, Cutting Costs, and Optimizing Operations at any Precast Plant